Rent a Car Sibiu
Rent a Car Sibiu Airport!
+40751934934
Different Drop-off location
Professional car rental services Sibiu at the best prices!
Non-stop car rental in Sibiu and 6 other major cities
Choose from a varied fleet of cars for rent in Sibiu!
Rent a Car Available in Sibiu Airport!
Make your plans with us and here's what you get!
Discover an innovative and advantageous approach to car rental Sibiu with PriceCarz Auto Rental.
Your safety is our priority: 24/7 roadside assistance by phone and towing services available at any location.
You're rewarded for your loyalty: you get bonus points that can be converted into extra facilities or discounts the next time you use PriceCarz car rental services.
You enjoy flexibility: you can also use your rental car outside the EU (Republic of Moldova and Ukraine).
You save: the first additional driver is free.
You benefit from a variety of options: different price packages, with or without insurance or credit card requirements.
You benefit from total transparency: no hidden costs and no cancellation fee!
Find solutions for all your needs: we offer car rental for B2B companies and individuals.
Create the car experience of your dreams: choose from a range of 500 newly manufactured vehicles.
Choose the right offer for you: short, medium or long term car rental.
You can reach any destination you want, because we support your plans: you get unlimited miles!
Non-stop Car Rental Services in Sibiu and 6 other major cities!
Want to experience a new and advantageous way to rent a car in Sibiu? Welcome to PriceCarz Auto Rental!
Here, you take advantage of benefits such as loyalty points, discounts for online card transactions, first additional driver at no extra cost, insurance options at preferential prices and much more. Discover now what the complete driving experience in Romania means with us.
We provide you with one of our 500 new cars with low mileage, right from Henri Coandă Sibiu Airport. Choose the vehicle you like best at the best price/quality ratio, without hassle, on the spot. Stop wasting time with complicated and time-consuming reservations. Choose PriceCarz Rent a Car and enjoy a unique trip in Romania.
Whether you are visiting Sibiu for personal or business reasons, get ready for the hustle and bustle of a European Capital!
As Romania's most populated city, heavy traffic, crowded public transport and the difficulty of finding an available taxi are issues you will frequently face.
If you want total freedom of movement, flexibility and efficiency, but don't have your own car, we have a simple solution for you:
Explore the world at your own pace with Rent a Car Sibiu!
See what customers say about our Sibiu car rental services
PriceCarz was very professional; everything went smoothly. I used the car for 11 days, full insurance, everything okay. On Sunday, Alex was kind and helped me with everything I needed. I highly recommend it.
Nicolae M.
I rented a car for a tour of Transylvania, and we felt very good. Operator Mihai welcomed us on return and was very helpful and well-informed. He recommended the Zero Risk insurance to avoid any kind of problems. Thank you, see you soon!
Andrea R.
A good place, prices are reasonable, if you want a pleasant vacation, always take full insurance! Relevant for any car rental place. The staff was very helpful and friendly, and the cars were new and clean.
Jenya S.
Special offers
Rent a car in Sibiu
Mini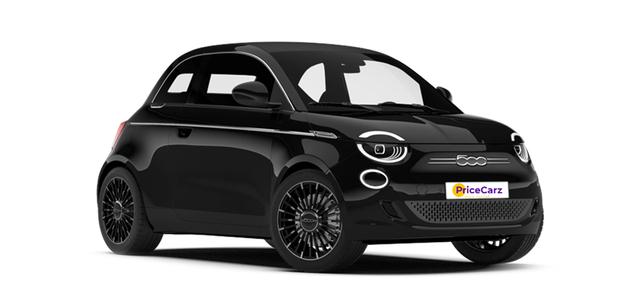 Economic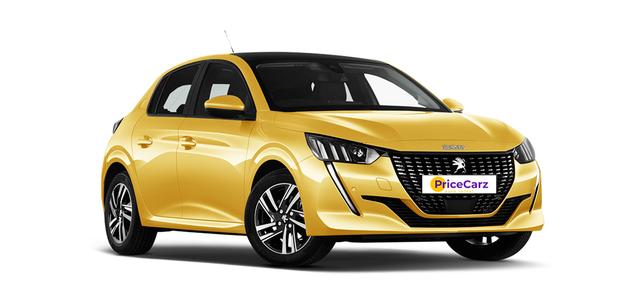 Crossover Elite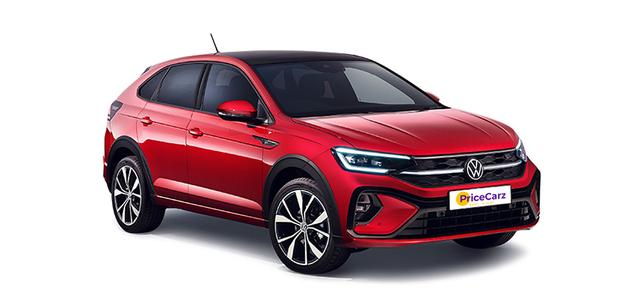 SUV
Crossover Elite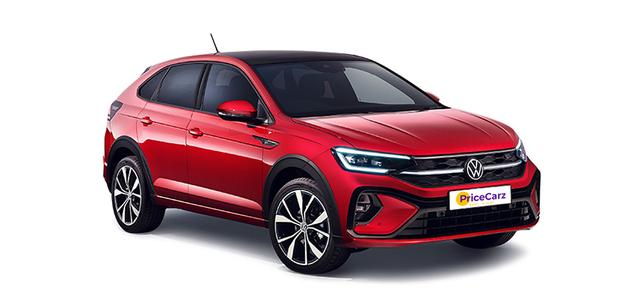 Renault Austral
or similar
Fullsize 4x4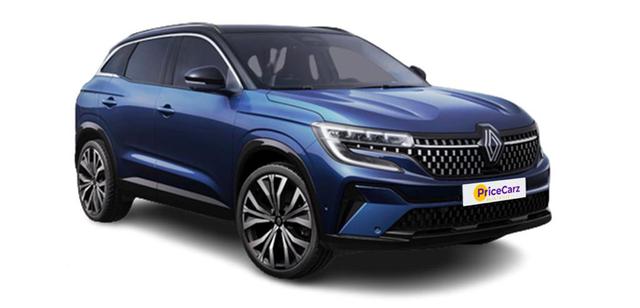 Audi Q3 Sportback
or similar
Premium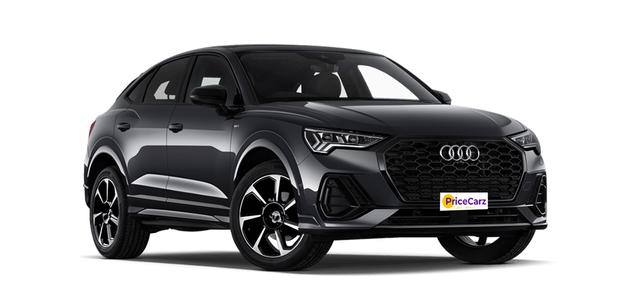 Porsche Panamera
or similar
Sport
Documents required for renting a car
To rent a car you need a valid driver's license and a valid ID card or passport. Nothing more. Get ready for a unique driving experience in Romania with PriceCarz's Sibiu car rental service!
Conditions you need to meet to rent a car
If you are at least 19 years old and have had your driving licence for at least one year, you have already met all the conditions to rent a car from PriceCarz. If you want the option of an additional driver, don't forget to provide us with the driver's licence. The international driving licence is only required in cases where the applicants licence is written in non-Roman letters.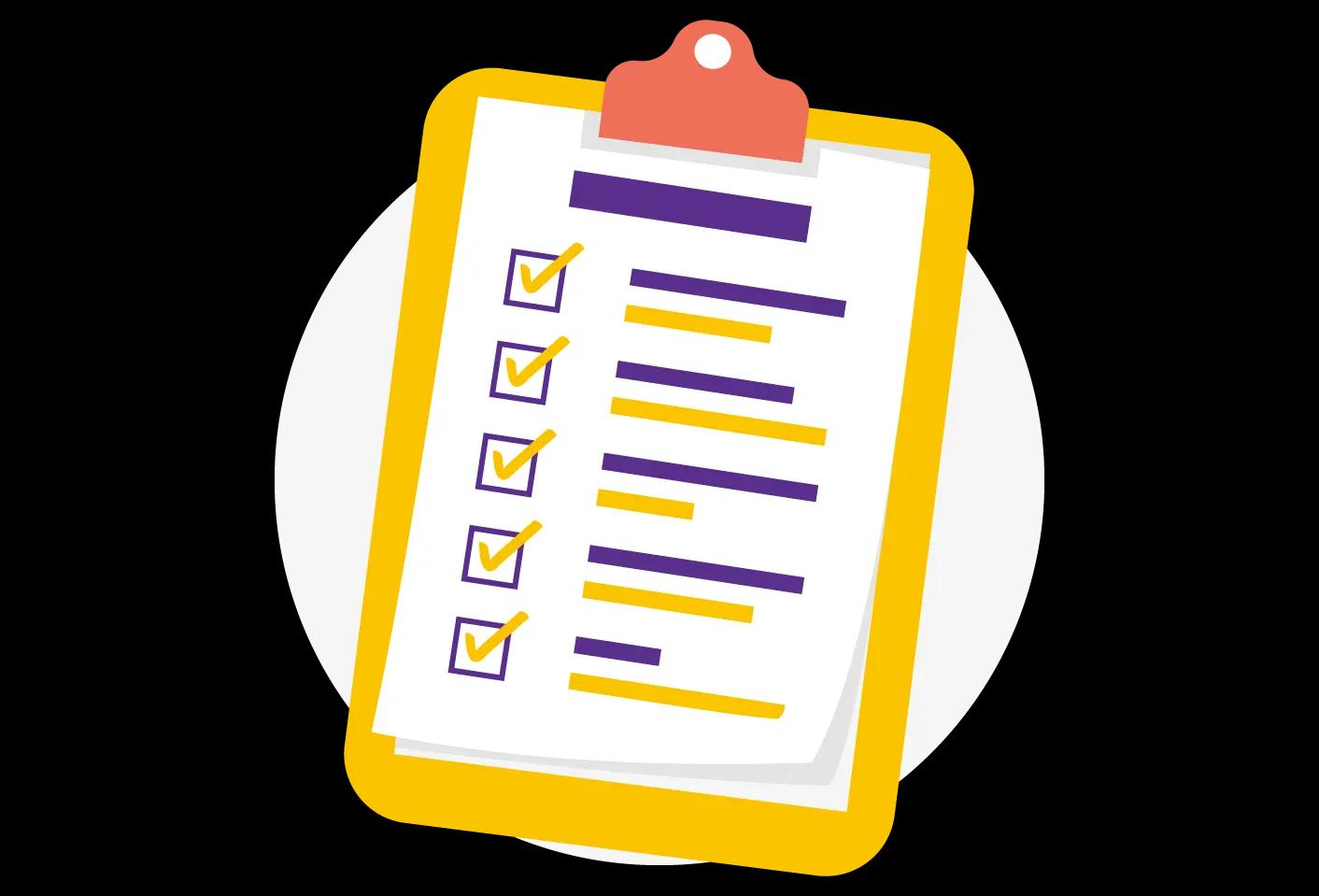 How much does it cost to rent a car?
We know that there is no single solution that meets all drivers' needs. Yes, we're car lovers too! That's why we meet our customers' needs with tailor-made offers, according to their requests. Prices for the car rental service in our fleet start from 7.99 Euro / day and can go up to 78 Euro / day. Right here, on the website, you can consult the technical information about each car we can offer you, in order to make the most suitable decision for you. Simple!
How do you pay?
By card. Visa or Master Card. If you opt for the Zero Risk Protection Package, you can also choose to pay by cash or debit card, except for Premium and Luxury class cars. When paying online with your card, you can benefit from bonus points, which can be converted into extra benefits or cash. That's right: we are always attentive and give our customers every reason to choose us as their travel partner. We rent cars for both Business to Business and Business to Customer. Always at your service.
What legal rights, obligations and responsibilities do you have while renting a car?
Here at PriceCarz Rent a Car, we like to be transparent at absolutely every turn. We communicate openly from the outset and comply with all applicable legislation. That's why we inform you - right now - about the legal rights, obligations and responsibilities of drivers, valid during the car rental period.
Driver's rights: what many car rental companies won't tell you up front
The right to be correctly informed: prices for car rental services must include the costs of car maintenance. If the driver requests additional services, such as GPS, additional driver or Zero Risk insurance package, their rates must be included in the booking confirmation communication and therefore in the contract with PriceCarz. In addition, unfair terms are not legal in Romania. If the driver identifies such a clause in the car rental contract, they should contact the company's representatives as a matter of urgency to clarify the situation.
Rent a car Sibiu - Convenient car rental service in Sibiu
The rented car must be returned in the same technical condition in which it was delivered. If the rental period needs to be extended, the driver is obliged to notify the car rental company. However, if the car is not returned on time, the driver will have to pay an additional fee, as if the rented car was returned to a different location than the one agreed.
Rent a Car Sibiu - Discover the city of Sibiu in Freedom and Comfort
If you want to explore Sibiu in a comfortable and autonomous way, the Rent a Car Sibiu service from PriceCarz offers you the opportunity to rent the perfect car for your trip. Whenever you need a flexible mobility solution in Romania's capital, the car rental service is the ideal option to get you to your favourite destinations quickly and efficiently. With a wide range of cars available for the car rental service, from compact models to SUVs and luxury cars, you can choose the option that best suits your needs and budget. With Rent a Car Sibiu, you can easily navigate the city's busy roads and enjoy the freedom to discover the sights and beauties Sibiu has to offer at your leisure. Book your desired car now and get ready to have a memorable experience during your stay in Romania's capital.
When looking for Sibiu car rental services, it is important to compare offers from various sources and consider several factors such as prices, types of cars available, fuel policy and insurance terms. Booking in advance is often recommended to ensure you get access to the car you want and the best rates. Once you have found the right car rental agency in Sibiu, you will be able to experience the pleasure of moving comfortably and freely throughout the city, discovering all the attractions Sibiu has to offer.
Enjoy professional car rental services in Sibiu with Zero Risk Insurance!
We're here to give you a worry-free experience and complete freedom during your travels. With our Zero Risk insurance, you'll benefit from zero contribution in case of damage, giving you peace of mind that you're fully protected in any unforeseen situation. In addition, we waive any deposit or credit card requirements so you can enjoy your rental car service without any unnecessary barriers or formalities.
In the event of an accident, we provide you with a fully functional replacement car so you can continue your journey without interruption. We want you to enjoy every moment of your journey, so we also provide roadside assistance at all times to help you easily overcome any technical difficulties. And to make your travel experience even more enjoyable, we offer a free additional driver, so you can enjoy relaxing moments or share the experience with friends and family.
With our Sibiu car rental service and Zero Risk insurance, we want to offer you all the comfort and flexibility you need during your stay in Sibiu. Let us take care of the details, and you concentrate on exploring all the beauties of this fascinating city.
What are the main tourist attractions in Sibiu?
A city where history is steeped in history, museums and exhibition halls are everywhere, and terraces and cafes are so stunning they can't be refused, Sibiu is an inspired choice for those who want to discover the beauty of this place! The Sibiu car rental service is available 24 hours a day for those interested, representing an excellent alternative to public transport. Both people arriving here for professional and personal purposes can enjoy comfort during their journey.
Driver's obligations: simple rules of conduct to follow
The rented car must be returned in the same technical condition in which it was delivered. If the rental period needs to be extended, the driver is obliged to notify the car rental company. However, if the car is not returned on time, the driver will have to pay an additional fee, as if the rented car was returned to a different location than the one agreed.
Driver's responsibilities: find out what charges you have to pay
Drivers have to pay for travel-related charges, such as congestion charges, bridge charges, paid parking charges or motorway charges. Drivers who are ticketed while driving a rental car must also pay the fines themselves. The car rented from PriceCarz must be filled up when returned at the agreed date/time.
Frequently Asked Questions ( FAQ )
Answers to Frequently Asked Questions about Rent a Car Sibiu.
Reserve well in advance and request a personalized offer directly from the rental company.
You can get traffic information and driving rules in Sibiu via your rental car's GPS or by using navigation apps available on your smartphone. Also, check out official travel guides and websites for Sibiu.
Most car rental agencies in Sibiu require a valid credit card to rent a car. However, there are some options that allow payment by debit card or cash.
Search for reviews and ratings of car rental agencies in Sibiu to form an opinion about the quality of services offered. Compare the rates, options and conditions of each agency to choose the best option for your needs.
© 2023 PriceCarz. All Rights Reserved
Developed by