About us
PriceCarz - New way of travel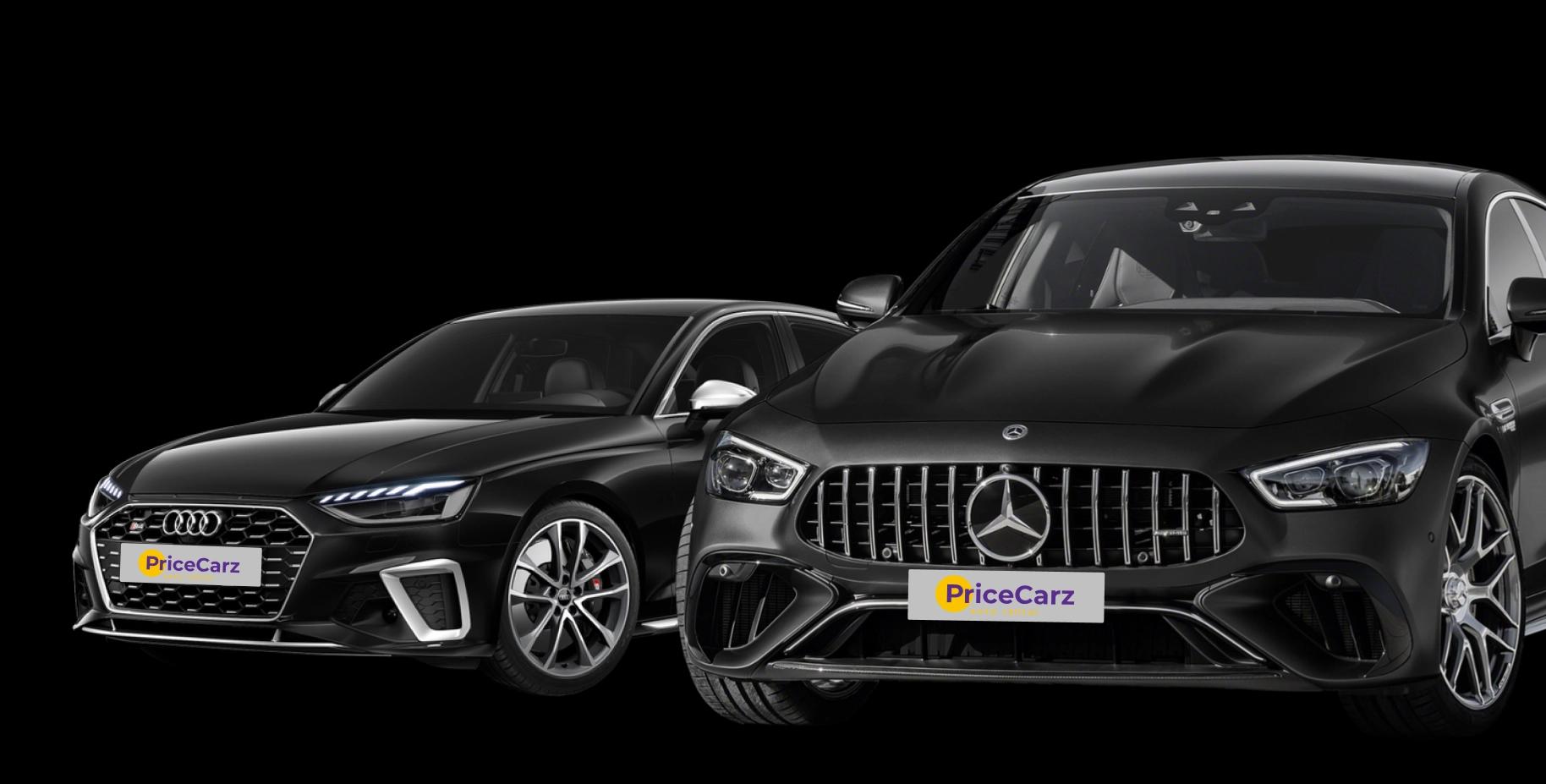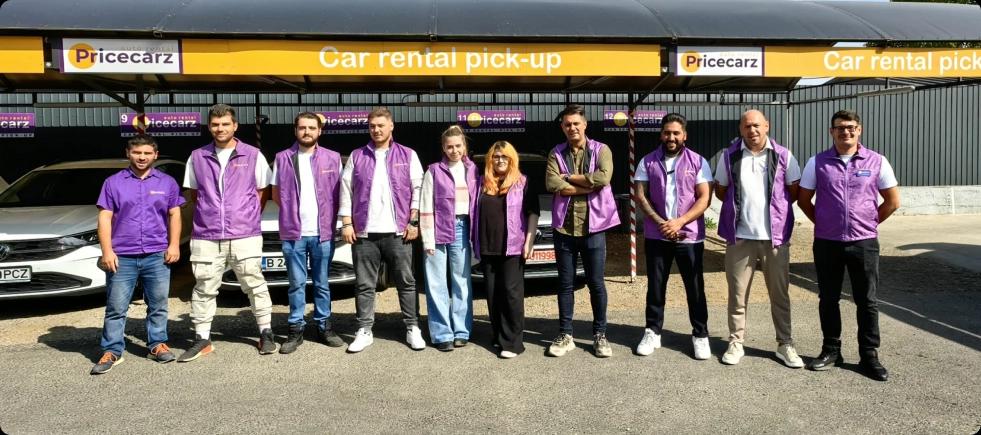 In short, PriceCarz: mobility, safety, trust, comfort, and flexibility
We are PriceCarz. That car rental company in Romania that proves flexibility can exist without risks. We understood, from the moment of launch, that mobility is an imperative of our days, so we offer it to our customers on the most advantageous terms. Our mission has remained unchanged and can be summed up in a few key words. Simple: mobility, safety, trust, comfort, flexibility. No hidden costs. No cumbersome processes. Simple and fast.
With us, you experience a new driving experience in Romania
For over a decade, we have offered trust and respect. We provide all our customers with an ultra-modern range of cars, in perfect working order, with recent manufacturing dates and low mileage. The destination of those who drive our cars becomes our destination. You are our priority. So we offer you all the conditions to enjoy risk-free flexibility. Comfort. Speed. Mobility. You reach your desired destination, enjoying the comfort, safety, and features of a top-notch car.
PriceCarz was born out of a genuine passion for cars
PriceCarz is more than a business. We launched this brand with the most important motivation: genuine passion for cars. Today, we have developed the local brand that enjoys notoriety and the trust of customers, in a very natural way for us: by sharing this passion with others. We are involved from morning to night because the experience of our customers is our experience. Adaptability is in the DNA of our company 24/7.
Integrity: Honesty and transparency in everything we do.
Customer Experience: Our customers are our absolute priority.
Innovation and Quality: We innovate for top-notch rental services.
Social Responsibility and Environment: Commitment to sustainability and the community.
We are proud of our fleet of over 500 modern vehicles | Unlimited kilometers | First additional driver free | Insurance

We are here for you in the most important urban centers in Romania: 24/7
PriceCarz is active in the largest cities in Romania: Bucharest, Cluj-Napoca, Timișoara, Sibiu, and Târgu-Mureș because we like to be close to everyone who wants to experience flexibility. We are here for you, 24/7, and we want to believe that we bring responsibility to the car rental market in Romania. We propose the most advantageous offers for the highest quality services for one simple reason: we want you to arrive - safely - at your destination, but not only that. On time. In the best comfort conditions. Behind the wheel of a car that offers you absolutely everything you need on your journey. Nothing less.
Choose the offer you like: we offer flexibility for both Business to Business and Business to Consumer
We have the right offer for you, whether you want to rent in Business to Business or Business to Consumer. We are ready to meet your needs and come to you with advantageous, personalized offers at the best quality/price ratio. We adapt to the priorities of our customers and keep up with each new request, regardless of the circumstances. We believe that there is no single solution suitable for everyone, so we are ready to adapt now to your requirements.
We are PriceCarz, ensuring that all roads lead to our customers' destination.
We travel together, wherever you want to go.
© 2023 PriceCarz. All Rights Reserved
Developed by